Are alu-clad windows the future?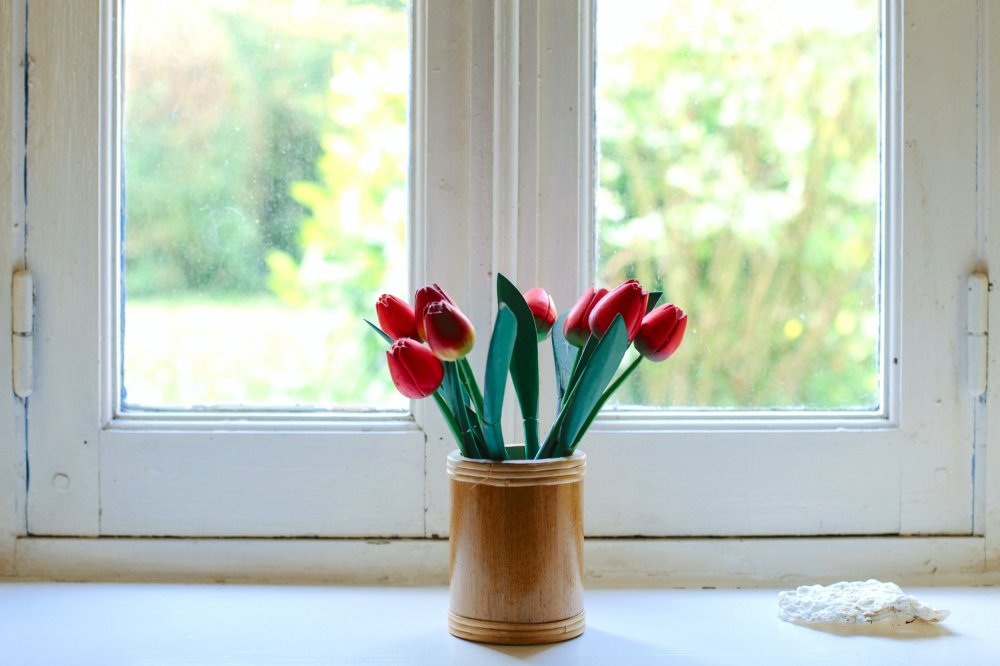 Now, wooden windows certainly have their uses. They are warm, and can match the styling of almost any home, be it historic, classic or even modern and contemporary. However, not everyone is willing to put up with the maintenance required to keep the wooden doors and windows in top shape. For them, alu-clad windows might just be the way to go.
Compared to composites, alu-clad windows are much more economical. Which is a good sign for those looking to experiment with materials other than wood. They are produced using optimized production processes which greatly helps to bring down the production costs, thus, minimizing the cost to the end consumers.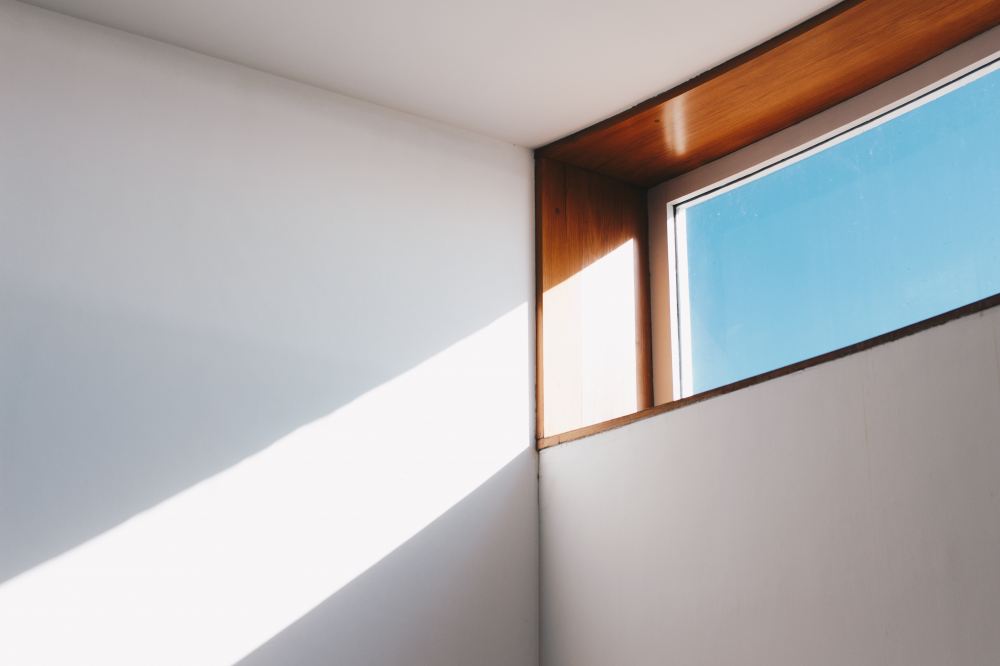 Pros of alu-clad windows
All things considered, these alu-clad windows were the first attempt at trying to extend the lifetime of windows, and reduce maintenance. And boy did they succeed. They last decades more than their wooden counterparts.
The aluminium cladding acts as a barrier, protecting the wooden interior within, against all that the weather can throw at them. You can think of this aluminum cladding as helping to weatherproof the pine within. Thus, greatly reducing the maintenance required.
The aluminum exterior is finished in a beautiful powder coating that not only enhances longevity, but also helps to add a touch of luxury to the overall finishing.
Cons of alu-clad windows
The best bit about these alu-clad windows is that there are virtually no cons! That's right, there aren't any. Though, it's not exactly a con, we feel that it should be brought up regardless. It is true that alu-clad windows last much longer compared to their wooden counter parts, and also require much less maintenance
However, the addition of aluminum doesn't actually do much when it comes to thermal benefits. They do not add to the thermal design of your desired window. Do keep that in mind.