Before we get into the nitty-gritties of SEO, we need to understand the importance of on-page SEO. On-page SEO is indispensable to websites, because it aids the various search engines in understanding your website and its content, and to determine whether or not your site and content is relevant to the queries in a given search.
On-page SEO and search engines
Search engines are becoming more and more complex as the days pass. To filter out useless and/or sub-par content, search engines these days focus more towards semantics and relevance, in terms of the queries issued, giving rise to more accurate and relevant search engine results pages (SERPs), based around those queries.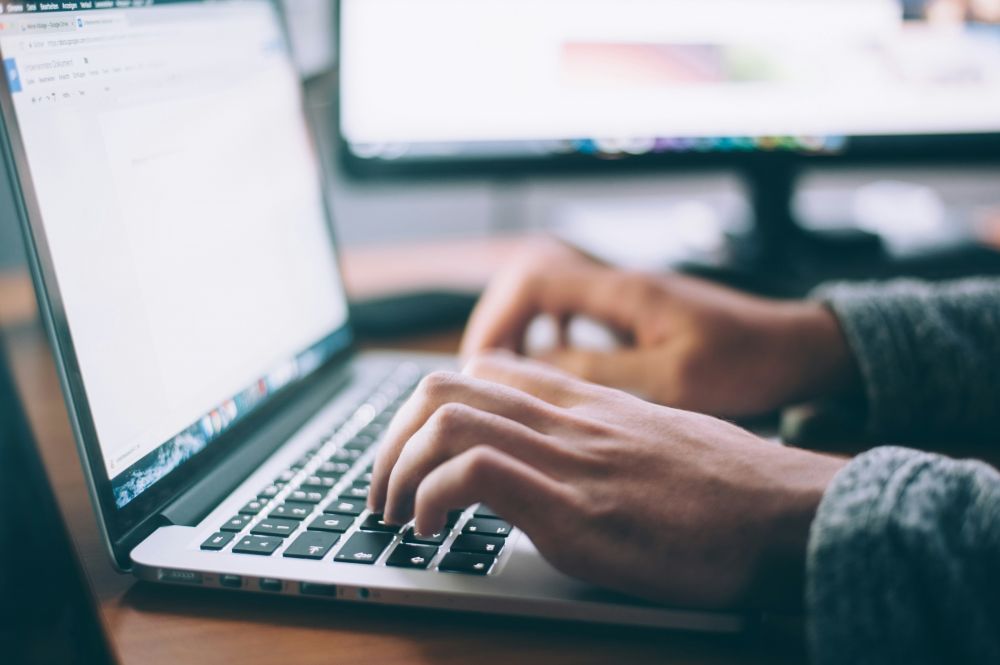 So, what is Google looking for?
Remember, as a search engine, Google is far encompassing, in terms of content, and thus makes use of complex algorithms to provide the users with their requested content. So, google is much better at:
Identifying what the user's intent is when they type out a query.

Delivering results according to that intent, be it shopping, navigation or just informational.
Thus, as you might have guessed by now, in lieu of these changes/improvements in search engine algorithms, you will need to adapt both your website and it's content to these changes. These changes include what's visible to the users of your sites, the visitors (images, videos, texts, etc.) and what's visible to the search engines (structured data, HTML tags, etc.).
Whatever changes you bring to your content and website, they must be well optimized as well.
Why you shouldn't ignore on-page SEO
The main reason why you shouldn't ignore on-page SEO is because you have more control over your website and it's content, whereas you do not have the same degree of control on off-page SEO (backlinks, etc.).
Remember, SEO is not dead, as a lot of people seem to believe. It is still the largest source of target-based traffic, and is yet to stop growing. There are projections that show it'll keep growing over the next couple of years.
Thus, if you can optimize your on-page SEO, and apply relevant strategies, you'll see an overall rise in search presence, netting in more traffic as a result.